All Congregational Gathering Info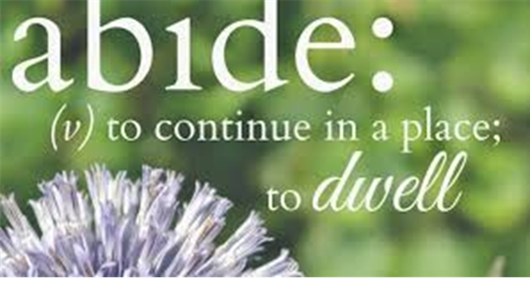 http://www.uppermidwestcc.org/2018-gathering-more-info

The Cost is Free

The All Congregational Gathering will happen August 25 and I hope as many of you can attend as possible. Check out the Disciples Together Express for learning sessions to attend or encourage others attend.CLICK HERE.

In particular I am reaching out to those who may be coming to work on the Chi Rho Cabin. Jerry is planning on beginning the Siding on the building and could use a good crew of all ages. This is a great project for a youth group with an adult sponsor or for families as well. There are two sessions to work...one in the morning and one in the afternoon. To prepare for numbers please send a note to [email protected] or to [email protected]

The cost is free

Every Church has one ministry or event that is amazing. Im hoping that some of you will come share that with others of the region. Bring your info and set up a booth to share your gifts with others and make us all stronger for the ministry. Contact Lori in the office at
[email protected]
to reserve a booth.
The cost is free

We elect members of the Operations Council at the Gathering so if you are already on the OC and wish to remain or you can feel the continued excitement in the Region and want to join this part of the ministry . . . Send a direct request to Lori in the office at
[email protected]
or just go to the ACG direct website at
http://www.uppermidwestcc.org/2018-gathering-more-info
---
Tags: Christian Conference Center (Holy Ground) / Events / Engage / Latest Posts