Garlic Harvest! Honor Sonia by helping!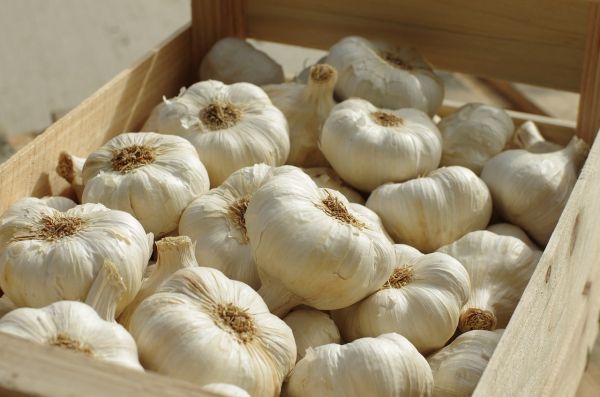 This winter Feed Iowa First founder Sonia was looking very much forward to her garlic harvest. She spoke with passion and delight about this crop. The garlic is now ready to harvest! Are you ready to come help?
Help us honor her memory by joining us for this harvest. Tuesday, July 24th between 2 and 6 p.m. Location: Garden of Hope, New Disciples Farm, 5001 Williams Blvd. SW. Cedar Rapids, Iowa.
Bring shovels, gardening gloves, and a friendly attitude.
Feed Iowa First and Sonia's husband Matt Stover will distribute the garlic according to Sonia's wishes.
---
Tags: Garden of Hope / Garden of Hope / Volunteer! / Latest Posts