Kid's Ministry Planning Meeting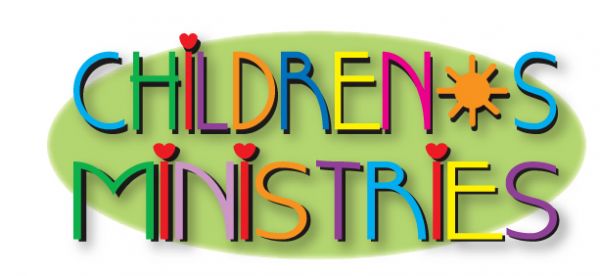 Come one, come all! We are meeting on Wednesday, August 8 at 6:30 PM to plan kids ministry for the upcoming school year. Love working with kids? Want to have a hand in guiding kid's in the ways they should go? Meet with us and help us plan how we are going to make this happen.Bring your own meal or eat before you come.
We are planning a Beginning of School Year Party on Saturday, August 18 at 25 Wright Brothers Blvd. from 2:00 - 5:00 PM.Therewill be swimming, Bible lesson, games and crafts.It's going to be a splashing good time!
---
Tags: Age-Based Ministry / Engage / Events / Families with Children Ministry / Newsletter / Volunteer! / Latest Posts