Mental Health First Aid - Training Opportunity!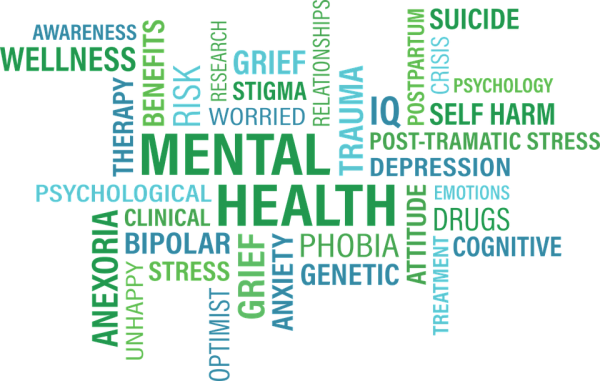 Building Stronger Communities
Mental Health First Aid Teaches You:
·Signs of addictions and mental illnesses
·5-step action plan to assess a situation and help
·Impact of mental and substance use disorders
·Local resources and where to turn for help
The Abbe Mental Health Center Center and Penn, Inc. will be offering a Mental Health First Aid Training (MHFA) in your community.
The MHFA programs teach community members skills on identifying and responding to a person who may be experiencing a mental health issue.This is comparable to learning first aid training for physical health, but instead will focus on mental health.This program has been developed by the National Council for Behavioral and further information can be found on their website at www.MentalHealthFirstAid.org.
Upon completion of the training you will receive a certificate and a manual. You must attend the entire training to receive a certificate.
When: March 13 and 15, 2018
Time:5-9:15pm
Full participation both days is
required for certification
Where: Abbe Center
520 11th St NW
Cedar Rapids, IA 52405
Cost: FREE
To Register: Email [email protected]
Space is Limited-Register Today!
Who Can Be a Mental Health First Aider?
·Caring Citizens
·Consumers and Family Members
·Members of Faith Communities
·Social Workers
·Substance Abuse Professionals
·Policymakers
·Mental Health Authorities
·Police/First Responders/Security Personnel
·Nurses/Physicians Assistants/Primary Care Workers
·Volunteers
Abbe Inc. is an Approved Provider
Iowa Board of Social Work, Number 0096
Iowa Board of Behavioral Science Examiners, Number AS97-14
This program has been approved for 8 contact hours through Abbe Center, IBON provider #304. Participants must attend the entire event to receive credit.
---
Tags: Celebrate Recovery / Events / Our Neighbors / Latest Posts