Open House & Best Wishes for Pastor Stasia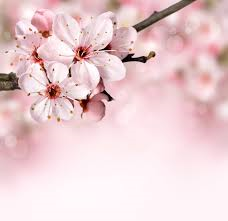 Please join us for an open house to honor Pastor Stasia and Scott and the time that they have served New Disciples. It is with great regret that we wish them off to new adventures, but with great love we sent them off! We will have a time of fellowship and sharing with refreshments provided in the Grant Wood room at Kingston Hill.
Monday, September 3, 2018, 2 - 6 p.m.
---
Tags: Events / Newsletter / Latest Posts