Pray, we as a Christian community …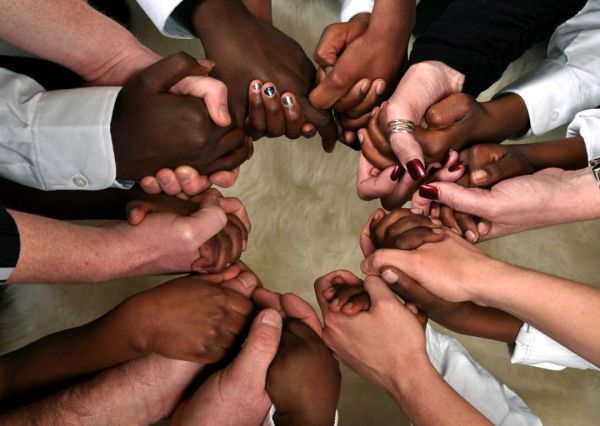 We keep Christ first in all we do.
We become the church God desires us to be.
We bear spiritual fruit for the Kingdom of God.
We bear witness to God's love in our interactions with members of the community.
We be a community of health and healing as God defines those terms
We remain flexible to the Spirit's leading.
We worship God with all our strength, minds, hearts, and souls.
---
Tags: Prayer / Newsletter / Latest Posts