Remembering Sonia...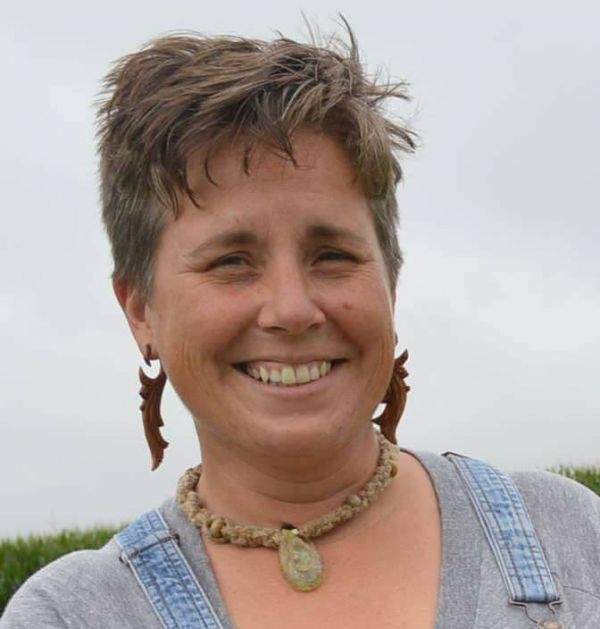 We are saddened to share the news that our church farmer, Sonia Jo (Malone Kendrick) Stover passed on March 20, 2018. We are grateful for the years of service and leadership she has provided for the New Disciples Garden of Hope. Sonia coordinated the farmer training program, the preparation of the land, the seed, and the gardeners each summer. The food produced went to local families, food pantries, and Meals on Wheels. Her death is a big loss for all of us!
Our mission as a church is to Nourish Bodies and Souls with the Love of God. Sonia played an important role in that mission! If you are interested in helping with the garden moving forward, please contact Rick Sutphin (phone number available in church office). If you are interested in helping with Sonia's larger vision, please contact Feed Iowa First at http://feediowa1st.com/.
---
Tags: Garden of Hope / Latest Posts