Revival Week - Friday Opportunity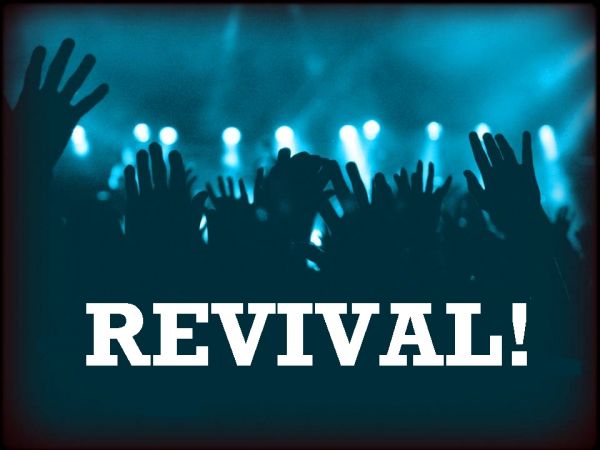 Serve. Did you know you and I are Jesus' hands and feet in the world today? (see 1 Corinthians 12) Start this day by inviting God to give you an opportunity to serve. Invite God to use you as his physical representative in the world today. Then when the opportunity presents itself, respond joyously and serve! Enjoy!
Prayer: Gracious and loving God. Please use me today as your hands and feet in the world. Please give me an opportunity to serve as your representative and help me to do it joyously and well! Thank you. In Jesus name. Amen.
---
Tags: Engage / Our Neighbors / Latest Posts