Summer camp time is here!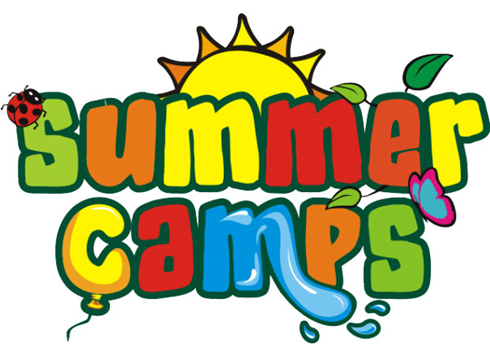 Thanks to your generosity, we are sending 10 kids to camp with full scholarships! You rock!!
Here's who is going when...please support them by writing to them while they are there. Remember mail call when you went to camp???
The camp address is:
Christian Conference Center
5064 Lincoln Street
Newton, IA 50208
Chyar McGaffee is attending from July 1-3.
The following are going to the same camp from June 24 - 29.
Devany Souza
Jamarion Smith
Wonder Habinamwisho
Prosper Habinamwisho
Grace Francois
Orion Du Bois
Caritas Nibitanga
Mariko Yamungu
Mereweneza Byishimo

Pray for them, all the other campers, the counselors and everyone and everything involved with camp. And don't forget to write!
---
Tags: Age-Based Ministry / Events / Families with Children Ministry / Newsletter / Latest Posts