THE RESULTS ARE IN … (AND STILL COMING)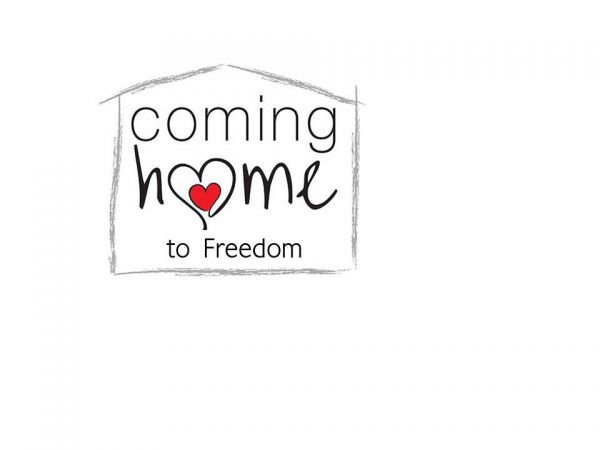 The Coming Home to Freedom capital campaign was a SUCCESS!

Our Goal: $300,000
Our Purpose: To get enough Pledges over the next 3 years to allow us to move forward and start building our new Church HOME.
What did WE do? We pledged initially $314,763 (Dec 1st), that has grown to $322,773 and the pledges are still coming in (Thank you VERY much!) We are going to build a home for our Church!
What now? Send in that pledged money. And if you still haven't pledged, please consider it or if unable to pledge, please consider being a prayer warrior for this work until it is done.
What is next (besides building)? Going after Grants, so that, in addition to the Pledge money, money previously donated and the existing CD's, we can minimize the amount of loan we have to have as a Church to complete the building process. Of course, the ultimate goal is $0 in loan.
Lisa Dice is looking for a Coming Home to Freedom GRANT Team to start this process in January. Skills needed: experience in and/or knowledge of Grants; researching; information gathering; filling out forms; detail oriented; and/or follow through (any single skill or combination of). Pray on it. If you feel you can help (or have information that can help), Please contact Lisa Dice Phone: [email protected]
---
Tags: Building Project / Phase One / Newsletter / Latest Posts