Want to start a NEW Disciple Group?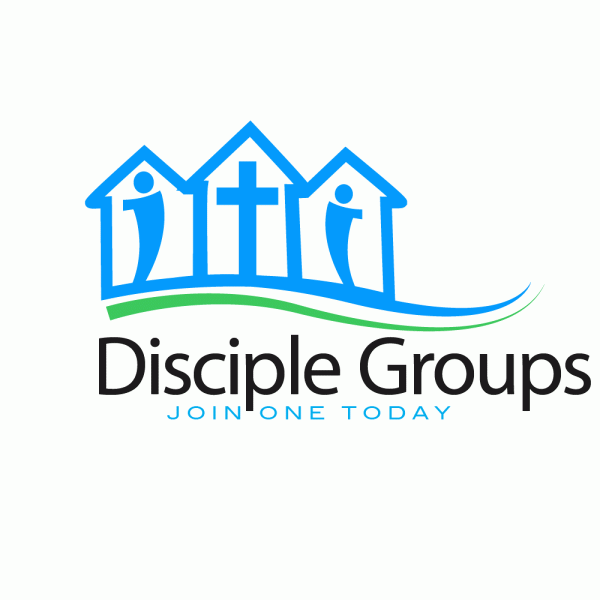 We are always looking for new Disciple Groups. A Disciple Group is a group of people who meet for a common purpose in fulfilling our church's mission "to nourish bodies and souls with the love of God." Some Disciple Groups do book studies together. Others share a meal together. Still others meet to do service projects.
To start a new Disciple Group, find two other people who are interested in the topic or purpose of the group that you propose. Then contact the church office and let us know of the details for your group so that we can promote it for others to join.
We ask that all Disciple Groups seek to embody the core values of New Disciples.
---
Tags: Newsletter / Newsletter - February 2018 / Disciple Groups / Latest Posts