Weather Conditions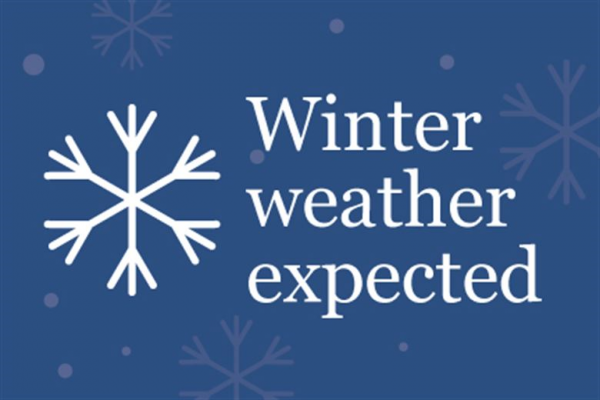 December 30, 2017
Peace to you as we transition into 2018!

Due to the expected wind chill, some of you may be wondering if we will be having worship services on New Year's Eve. That decision will be made Sunday morning around 7 a.m. As of right now, we will be having the 9:30 and 11:30 worship services. We will also be watching closely to see when warnings are in affect. Regardless of what we decide an online worship service will be posted around that time. The recording includes the sermon and worship songs. To find out if the worship service has been cancelled or to participate in the online service, visit: www.NewDisciples.org after 7:15 a.m. Sunday morning.

New Disciples of Cedar Rapids encourages individuals and families to rely on their own best judgment when conditions such as inclement weather, dangerous road conditions, or other emergency situations might put their health and safety at risk by attending church services or church-related events.
News about weather related cancellations will be posted on the church website: www.NewDisciples.org, and when possible local television news stations.
Please relate this information to church members who do not receive email.

Thank you,

Stasia Fine, Pastor

Glenn Healy, Board Chair
---
Tags: Visit / Events / Latest Posts