Who are the Disciples of Christ?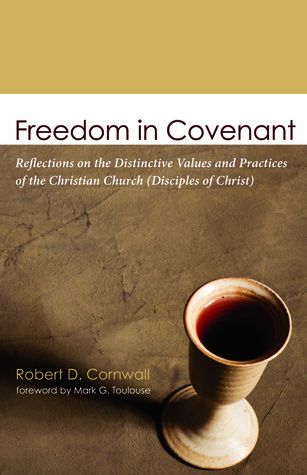 Ever wonder what this group the Christian Church (Disciples of Christ) is about? Curious about our denominational association?
Join us for a 5-week discussion group, starting Thursday, January 18th at 6 p.m. in the prayer room at Kingston Hill (our weekday ministry space).
Topics include:
Disciples set free
Personal freedom & biblical interpretation
Personal freedom & the question of authority
Unity
Harbingers of the Realm of God
Sacred Ordinances
Ministry without hierarchy
Living in Covenant relationships
If interested, participants in this discussion group are invited to join a more long term Disciple Group called Pathways.
---
Tags: Christian Conference Center (Holy Ground) / Core Values / Disciple Groups / Engage / What We Believe / Newsletter / Newsletter - January 2018 / Latest Posts