Interested in Volunteering at General Assembly?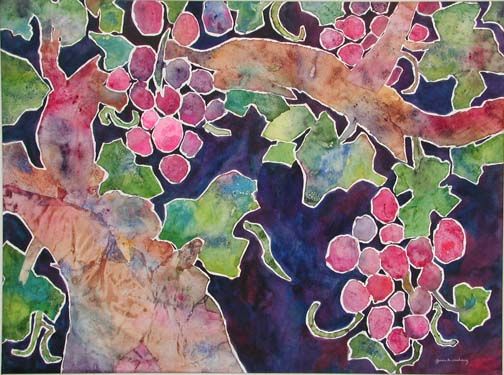 Volunteer News Bulletin - Volume 01
2019 General Assembly. Des Moines, Iowa
Iowa Events Center (Old Vets Auditorium & Wells Fargo Arena)
Registration & Credentials Team
Let me once again Thank You for volunteering of your time and talents to assist in assuring a positive experience at the General Assembly. As we begin the process of recruiting additional volunteers, a number of questions and concerns have been brought up. Please keep in mind that several factors that are beyond our control will need to be completed in the next 6 months or so.
Below are the most frequent questions or concerns we have heard:
1.What I can tell you is that there will be some sort of reduced registration fee for volunteers. What that will look like is yet to be determined.
2.The hours of operation of the various Kiosks will vary somewhat IE.
a.Friday July 19th8am – 4pm -- Set-up -- Training-1 hr. max(come and go as you wish)
b.Saturday July 20th 8a -8p – Am Train/Reg.- Pm largest Reg. Day
c.Sunday July 21stNoon – 8p – Registration
d.Monday July 22nd 8a – 6p – Registration
e.Tuesday July 23rd 8a – 6p – Registration
f.Wednesday July 24thLimited Hours – Tear down
3.There will be a hospitality room provided where volunteers can escape/relax, pick-up a cool/hot beverage and snacks, as well as a secure place for belongings and valuables.
4.We are working on the availability of free/low cost parking & transportation for volunteers assisting with the Assembly --
More to Come!!!
5.There will be ample time to visit with fellow Disciples as well as partake
in worship with the larger Church. This event is a mountain-top experience as we enter into sharing our beliefs in our living Lord.
6.Please keep in mind that it is going to take a good sized group to avail us of a great customer service attitude through-out the entire Assembly. To this end if your congregation wishes to man a kiosk for an entire day, please feel free to recruit to that end. Also if you have friends in another church, extend them the opportunity to join you while manning a kiosk.
7. As we get closer (around the end of 2018 or the beginning of 2019) an interactive system for signing-up for time/date slots for Registration & Credentials at the Assembly will be activated.
YOURS IN SERVICE - PEGGY & TED OLSON
---
Tags: Christian Conference Center (Holy Ground) / Newsletter - April 2018 / Latest Posts