Age-Based Ministry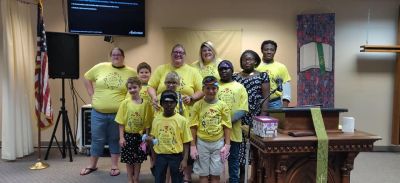 There are many opportunities for families with children at New Disciples!
Wednesday Night Kids Program - Twice a month on Wednesdays our kids meet for age appropriate bible study and discussion. We do our best to incorporate pop culture, games, and crafts into our lessons to make things more engaging and encourage kids to draw connections from the lessons they learn at church in t…
Read More »
---
Homebound – Those who are unable to attend church are still part of the Christian community. Let us know if you would like help attending worship via the Internet or if you would like us to come and meet with you in your home or senior living community.