Remembering Sonia Kendrick from Feed Iowa First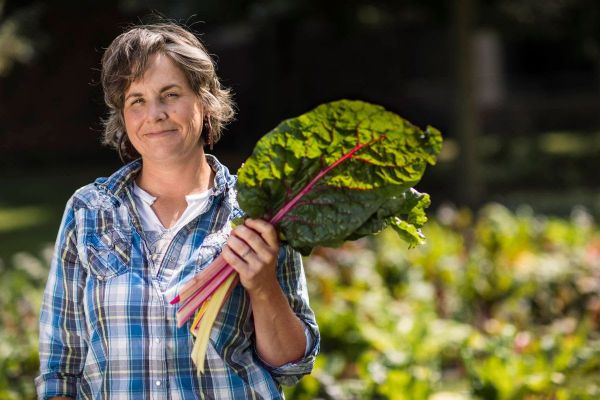 In remembrance of our Founder, Sonia Kendrick, Feed Iowa First will host "Remembering Our Founder" on March 20, 2019, from 4:00 p 7:00 PM.
Sonia was a daughter, sister, mother, friend, change-maker, visionary, truth-teller, combat veteran, tireless fighter of hunger and founder of Feed Iowa First. With the arrival of spring, Sonia would undoubtedly be spending all of her time at the shop busily starting the seeds that would ultimately grow the abundance that would nourish the food insecure of Linn County.
In the spirit of one of our favorite Sonia quotes (this one seems most appropriate for this time of year), "THEY TRIED TO BURY US; THEY DIDN'T KNOW WE WERE SEEDS," we invite the community to join Feed Iowa First at our shop at 1506 10th Street SE to plant a few seeds in Sonia's memory. We will celebrate her life and the important work of the organization she founded. With the continued support of our sponsors, partners and volunteers that important work continues.
---
Tags: Events / Garden of Hope / Latest Posts