Theodore's Story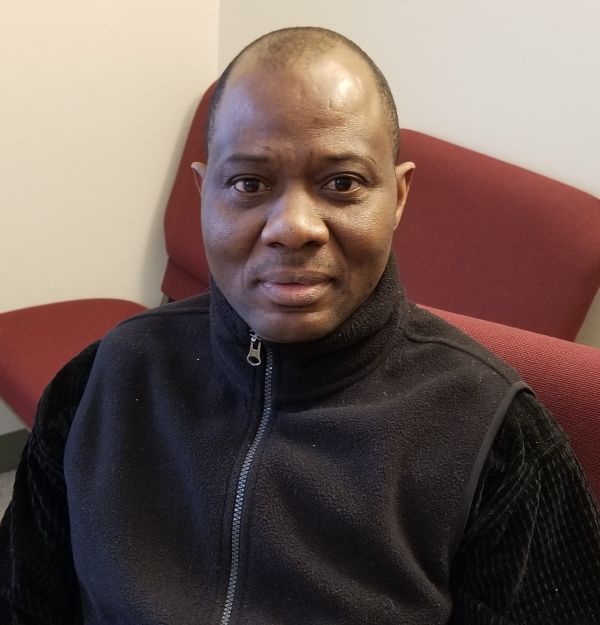 In 2014 I was working at REM. One night during that time, I suddenly felt pain in my side, like the wind was taken from my lungs. The pain didn't go away. I couldn't afford to go to the hospital, so I waited. I waited four days and the pain continued. It was worse at night. So then I went to free community health clinic. They said they would need to do medical tests like an X-Ray. I couldn't pay for these tests so I didn't have them done. The pain continued for weeks then months. And I prayed asking God to remove the pain and heal me.
Then God pointed me to 1 Corinthians 11:27-30. This is where we are told to receive communion by reflecting upon Jesus blood and body. If we do this, we will be healed. So I came to church and each Sunday participated in the Lord's Supper. As I took the juice and bread, I recognized Jesus blood and body. I recognize that Jesus blood heals every kind of disease. I asked Jesus blood to heal me of my pain.
Now, I give testimony that the pain is gone. God has healed me! I thank God for inviting me to the communion table. I thank God for healing through his blood and body.
---
Tags: Our Stories / Latest Posts