1st Wednesday: Prayer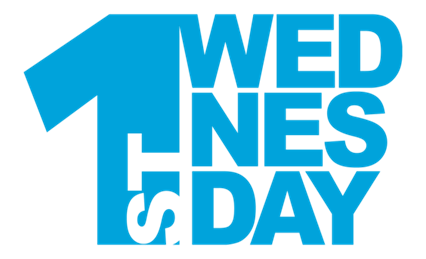 Start the new year by learning more about prayer! Come, join us for this evening of food, worship, story-telling, and prayer-focused learning activities!
On the 1st Wednesday of each month children and their families/mentors are invited to gather for a worship event. Next family worship gathering: January 3rd
Dinner starts at 5:30 p.m. Worship around 6:15. Learning activities around 6:45. We conclude with a group prayer around 7:30.
We meet at Kingston Hill - New Disciples weekday ministry location.
---
Tags: Families with Children Ministry / Events / Prayer / Newsletter / Latest Posts